Painting Services in Dubai
Transform your space with our exceptional painting services in Dubai. Experience professional painters, attention to detail, and a flawless finish. Enhance the beauty of your home or office with our trusted team of expert painters.
Most Popular Services
We offer a lot of services, but our most important ones are painting, plumbing, and air conditioning.
Painting Services
A team of experienced painters in Dubai can paint rooms, walls, houses, offices, apartments, and villas.
Plumbing Services
Plumbing and Sanitary services The best plumbing services in Dubai are provided by our highly qualified team.
Air conditioner Services
Top Installation and Maintenance Services for Air-Conditioning, Ventilation, and Air Filtration Systems in Dubai.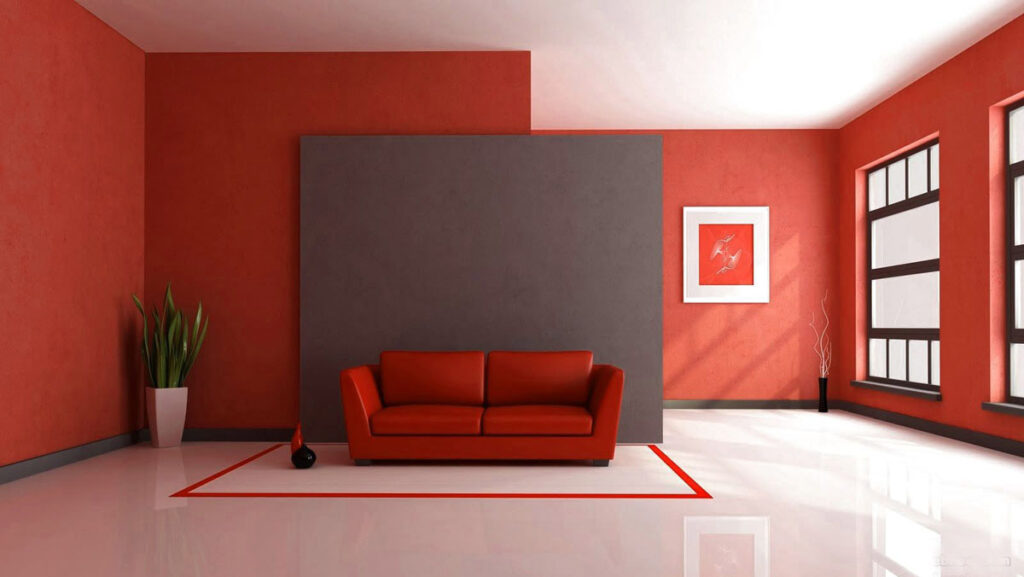 10+
Years Of Experience
High-Quality Services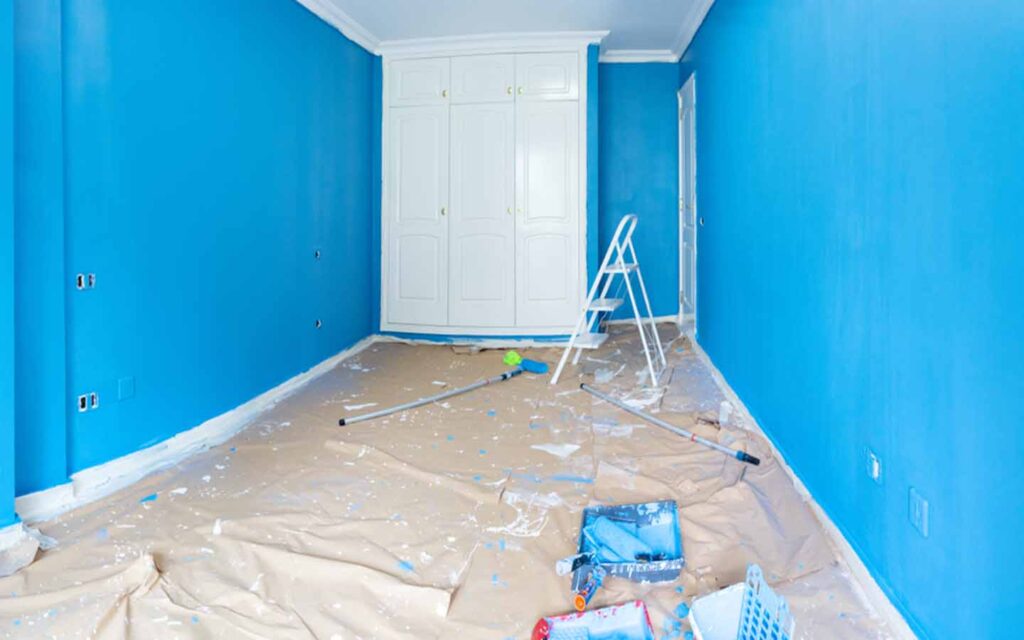 We're Ready to give you the Best, Faster, and more Accurate Services.
Are you in need of a reliable, experienced, and professional contractor to handle your next project? Look no further than our team of professionals! We have over 10 years of experience and are ready to provide you with the best, fastest, and most accurate service. We specialize in painting, plumbing, and air conditioning services, so if you're in need of any of these services, we're the ones for you!
REASON TO CHOOSE US
Why People are Choosing us for Their Projects
Professional Service
We are a team of expert service providers.
Quality Materials
Client satisfaction with high-quality materials.
Budget Friendly
Providing services at reasonable prices.
About Our Company:
Expert Painter Dubai has been painting professionally for more than 10 years. We provide a wide range of services, including interior and exterior painting, plumbing, carpentry, and air conditioner repair. Our team of professionals at Expert Painting Dubai will handle your project from start to finish. Please contact us to know more about what we can do for you.
Professional services with satisfied clients
Services
We are providing:
Testimonials
Why Do People Choose Us for Painting?
"I hired an Expert Painter Dubai to paint my walls, and he did an excellent job. Strongly recommended! He was very professional and the walls looked great."
"When I hired Expert Painter Dubai to paint my house, I couldn't believe it. His work skills were outstanding. He did a good job and got the job done on time."
"I'm very happy with how my room paint turned out. Expert Painter Dubai did an excellent job, and the end result was excellent and their prices were reasonable."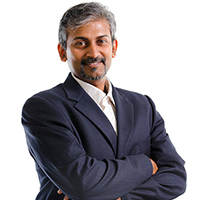 Call To Ask Any Question
+971504590403
Contact Us
Have questions or need help? Use the form to reach out; we will contact you as quickly as possible.
Find us
We believe that good customer service begins with being accessible and responsive. We can respond promptly and maintain strong relationships by making ourselves available to our clients 24/7.
Address:
Office 306 Arjumand Building Dip1 P.O BOX 34988 Dubai, UAE