Carpentry Services in Dubai
Carpentry Services offers a wide range of carpentry services to meet the needs of our clients in Dubai. We are experts in both commercial and residential carpentry, and our team of skilled professionals is committed to doing the best work and giving the best customer service possible. Help you with whatever kind of woodwork you need. Also, we can make cabinets, shelves, and other storage solutions based on what you want.
We also offer a range of repair and maintenance services to take care of your carpentry investment. If you need good carpentry services in Dubai, Carpentry Services is the place to go. Get in touch with us right away to talk about your needs and get a free quote. Expert carpentry services are eager to assist you!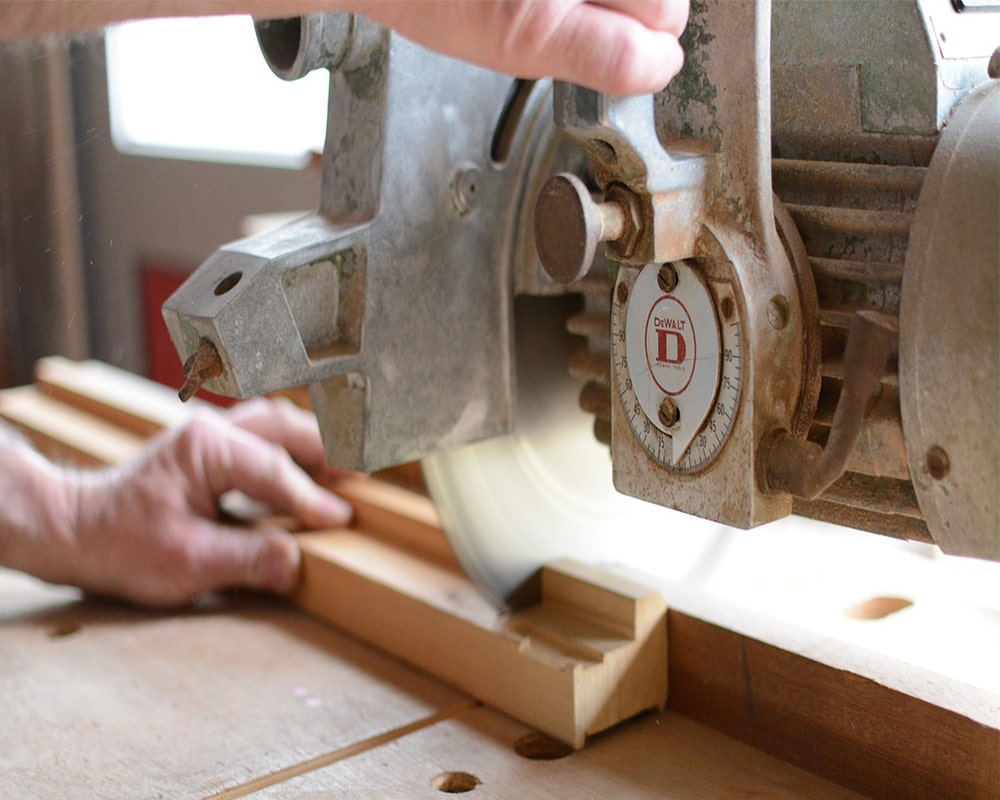 We do all kinds of office and home carpentry work and we have the skills and experience to do any job to the highest standard, including fitting, making custom-designed furniture, and fitting kitchens, bedrooms, and bathrooms. We also offer a full range of maintenance and repair services to keep your property in good shape.
Why choose us?
There are many reasons to choose our carpentry services over others in Dubai. Here are just a few:
We have over 10 years of experience in the industry.
We use high-quality materials and workmanship is guaranteed.
We offer competitive rates without compromising on quality.
We are fully insured for your peace of mind.
We provide professional service.
For more information or to request a quote, please contact us today. We look forward to hearing from you soon!